Bitcoin has enjoyed a 67% increase since the beginning of 2023, currently hovering around $27,000. Bloomberg Intelligence and Matrixport analysts suggest that the upcoming halving event could ignite a substantial rally, with some predicting that Bitcoin could surpass $50,000 by April 2024. Jamie Douglas Coutts, a Bloomberg Intelligence analyst, estimates that the halving is already 50% priced in based on previous cycles. Coutts also notes that Bitcoin cycles typically bottom out 12-18 months before a halving event, and the current cycle follows a similar trajectory.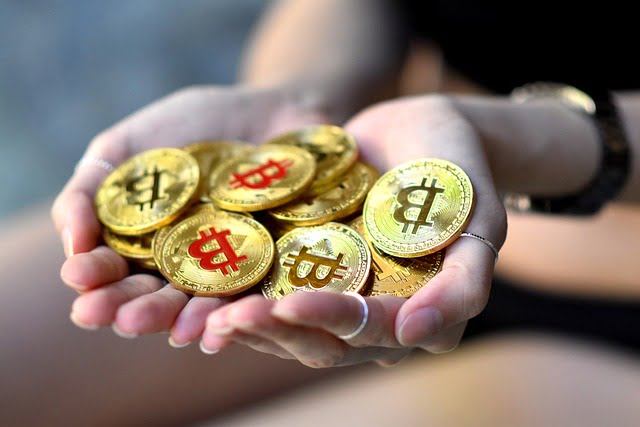 However, there are challenges ahead for Bitcoin. The recent rally has been hindered by diminishing expectations of Federal Reserve interest-rate cuts and ongoing inflation concerns. Additionally, the FTX exchange collapse in November 2022 and potential regulatory clampdowns on crypto pose further challenges to the market. Jacob Joseph, an analyst at CCData, suggests that if the FTX collapse marked the low point of this cycle, there may be roughly 350 days of "accumulation" left before the post-halving breakout occurs. Meanwhile, Matrixport's research head, Markus Thielen, predicts that Bitcoin could reach around $65,623 by April 2024, more than doubling its current value.
Bitcoin's current price is still significantly below its all-time high of nearly $69,000, achieved in November 2021, 18 months after the 2020 halving. Joseph cautions that Bitcoin's future growth may not match previous cycles as the increased market size and competition from other digital assets could limit its potential. Bitcoin must overcome key hurdles, including the 20-day EMA and the 50-day SMA, before a strong recovery can begin. At the time of writing, Bitcoin is valued at $27,686.