With record heat waves, draughts, floods, and other extreme weather events becoming increasingly common across the world, there's growing interest in green technology and its widespread implementation. For those of us in the world of fintech, however, the issue of whether cryptocurrencies have a positive or negative net effect on the environment remains a polarizing one.
Environmentalists, on the one hand, argue that Bitcoin (for example) is an ecological disaster due to the high energy consumption required to mine it. According to the Bitcoin Electricity Consumption Index run by Cambridge University's Centre for Alternative Finance, bitcoin mining uses more energy each year than Malaysia or Sweden.
Crypto enthusiasts, on the other hand, are quick to point out that the traditional financial system is far from green. It has been reported that 60 of the world's biggest banks have handed over $3.8 trillion to fossil fuel companies and that 49% of financial institutions don't conduct any analysis about the climate impacts of their portfolio. Big banks also burn through an astonishing amount of fossil fuels to power their infrastructure. Sound like deflection? Then consider a recent report, which found that 76% crypto miners use renewables as part of their energy mix.
Whichever side of the coin you happen to find yourself, cryptocurrencies and the tech that underlies them can be both eco-friendly and profitable. Let's take a brief look at five of the more interesting examples.
Most energy efficient cryptocurrencies in 2021
Hedera Hashgraph (HBAR)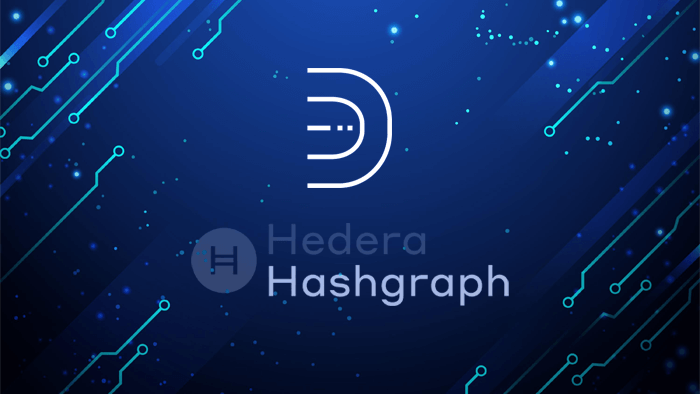 You might be surprised to learn that Hedera Hashgraph, a decentralized public network used for in-app payments and micropayments, is one of the world's biggest cryptocurrency networks. Powered by hashgraph consensus, its proof-of-stake public network is characterized by incredibly low bandwidth consumption, among other things, with HBAR being its native, energy-efficient cryptocurrency. It's also led by the Hedera Governing Council, which consists of up to 39 term-limited organizations and enterprises, such as Google, Boeing, Deutsche Telekom, and LG, among others.
Hedera Hashgraph has teamed up with Power Transition, a cloud-based software and hardware platform that enables peer-2-peer energy trading and microgrid management, to produce and develop sustainability projects, which include providing more efficient energy to homes and apartments in the UK as well as reduced charging costs at EV charging stations by up to 50% by using Hedera Token Service as its payment rail.
According to the green website LeafScore, "Power Transition estimates that the Hedera Hashgraph platform is 250,000 times more energy efficient than Bitcoin, using just 0.001 kilowatt hours per transaction, compared to 250 kWh for Bitcoin (Digiconomist puts it at 950 kWh), 55 kWh for Ethereum, and 0.003 for Visa."
SolarCoin (SLR)
Founded in 2014, SolarCoin is designed to be 50 times more carbon efficient than bitcoin. They've even coined their own neologism, Solarity, to refer to the point at which the price of 1 SolarCoin (SLR) equals the bid price for 1MWh of solar PV (photovoltaic) generation.
Unlike energy-thirsty bitcoin mining, Solarcoins are given to participating owners of solar power systems according to how much electricity they generate rather than based on the energy that they consume via mining. The systems of the respective owners then send information about energy generation to the SolarCoin Foundation, a global solar energy reward program now in over 100 , typically through a monitoring system or platform. For every megawatt hour created, generators receive one coin. Generating your own electricity via solar energy and earning money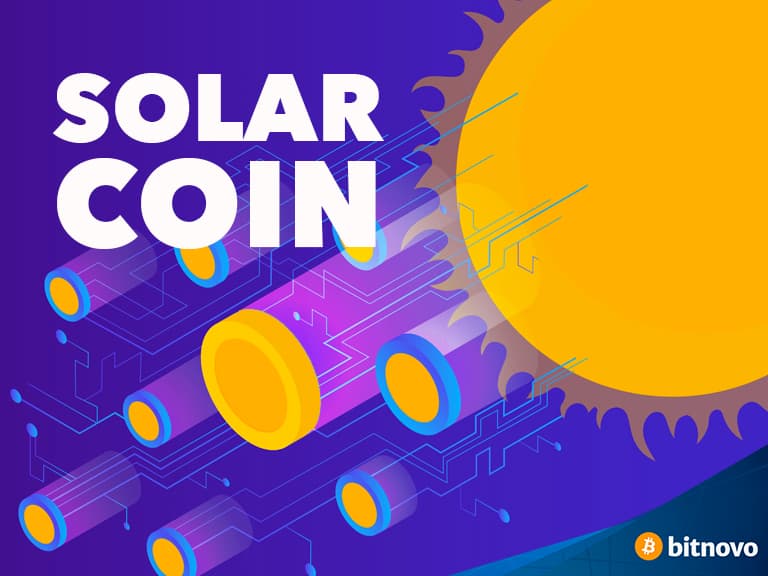 Or, as the platform puts it, their mission is "to accelerate solar energy uptake and the global energy transition to a low-carbon source of energy. Solarcoin is designed to act as a free global solar energy incentive for the next 40 years." Incentivizing solar electricity production by rewarding generators with solar coins, which in turn reduces the cost of electricity production–sounds like a win-win proposition.
BitGreen (BITG)
Founded in 2017 as an energy-efficient alternative to Bitcoin, BitGreen uses a low-energy Proof-of-Stake (PoS) algorithm as part of their proprietary protocol. Their focus on sustainability is realized via incentivizing environmentally-friendly choices in a manner similar to SolarCoin's approach. By using bikeshare programs, volunteering, or supporting sustainable vendors and charities, for example, users are rewarded for decisions that reduce their carbon footprint(s).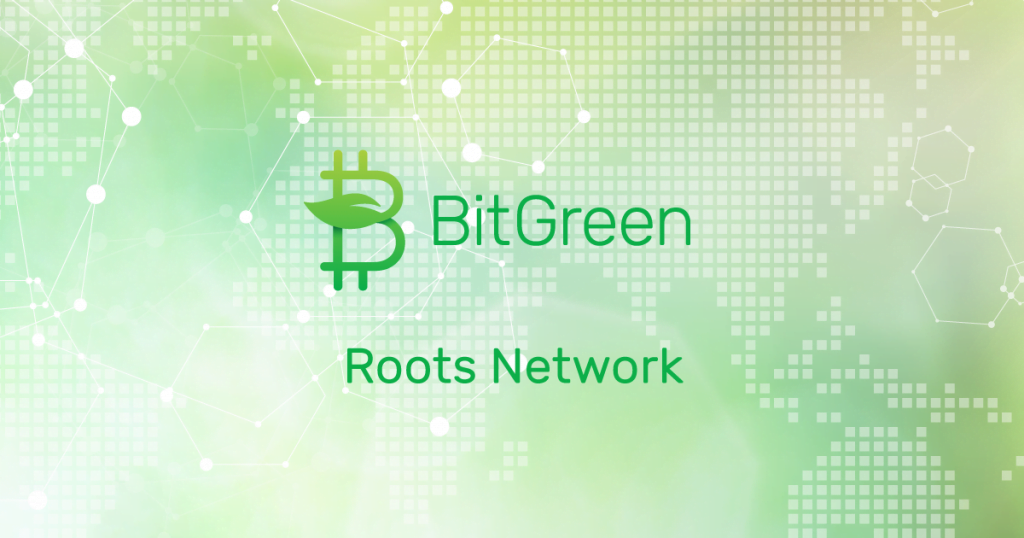 In addition to their native coin, BitGreen Mobile, which will launch this autumn (2021), is a mobile-first wallet where users can discover greener opportunities as well as connect with partners to earn and spend rewards in BitGreen. As BitGreen writes on its website, "The world is full of inspiring individuals looking to heal our home, push back against global warming and injustice, and help shape a brighter future." If they can manage to achieve a mere fraction of their lofty goals, then the world will be that much greener as a result.
Chia (XCH)
Bram Cohen, inventor of BitTorrent, set up the Chia Network in 2017. A blockchain and smart transaction platform, Chia allows its users to take advantage of available hard drive space to run the decentralized network. Rather than proof-of-work (such as Bitcoin), the Chia Network relies on Proof of Space and Time, which means that users who store a certain amount of data over a certain period of time can earn Chia's token XCH (itself a response to the extreme energy use required to mine cryptocurrencies).
Ahead of its May 2021 launch, Chinese coin miners hedged their bets on the then-new cryptocurrency, resulting in hard drive shortages and price surges. Shortages were also reported in Vietnam, with drive manufacturer Seagate having to modify their production to meet demand.

Chia's blockchain transaction platform is called Mainnet and can be downloaded directly from their website, while Chialisp is their newly developed smart contract programming language (reference smart transactions currently available are atomic swaps, authorized payees, recoverable wallets, multisig wallets, and rate-limited wallets). In addition, XCH, which has been referred to as the greenest cryptocurrency, can be mined on Amazon Web Services cloud computing platform. For those of you interested in the platform's finer points, Chia's Green Paper provides an immersive micro perspective.
Algorand (ALGO)
Algorand is the brainchild of MIT professor and 2012 Turing Award winner Silvio Micali, who set up the world's first pure proof-of-stake blockchain-based cryptocurrency platform in 2017 (the test network was launched in 2019). The platform itself supports smart contract functionality and its native cryptocurrency is ALGO.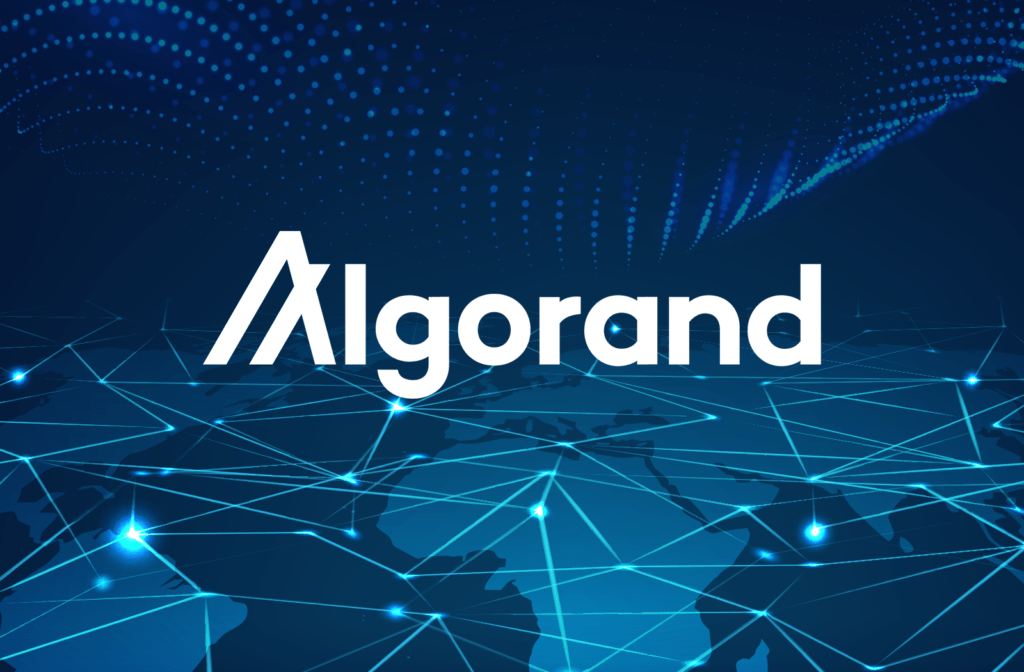 In terms of its eco-conscious credentials, Algorand does not involve mining. According to their website, "The energy required to run a node in the network is negligible, and can be done on a device as simple as a Raspberry Pi. Compared to other blockchains, digital asset creation and transactions on Algorand result in magnitudes less CO2 emissions, with initial analysis demonstrating around 2 million times less."
In fact, on 22 April 2021, Algorand announced that its blockchain is entirely carbon neutral. Not one to rest on their (green) laurels, the platform partnered with ClimateTrade, a leader in CO2 emissions transparency and traceability, in order to become the greenest blockchain with a carbon-negative network.
In order to do so, Algorand and ClimateTrade will implement a sustainability oracle which will notarize Algorand's carbon footprint on-chain for each epoch (a set amount of blocks). With its advanced smart contracts, Algorand will then lock the equivalent amount of carbon credit as an ASA (Algorand Standard Asset) into a green treasury so that its protocol keeps running as carbon-negative. There are 10 billion ALGO and distribution will continue until 2030.
Final thoughts
I know what you're thinking–no mention of Cardano (Ada), IOTA (MIOTA), Stellar (XLM), Nano (NANO), Power Ledger (POWR), or even lightweight Mina ($MINA). Heresy, you say? Well, with over 4,000 cryptocurrencies on offer, and more in the offing each day, any list will be incomplete by definition
With an increased use of renewable energy, more energy-efficient protocols, and carbon footprint offsetting, we are bound to see new, more sustainable, eco-friendly cryptocurrencies and the digital infrastructure(s) on which they are created and run.